The Rincon Ranger Foundation Scholarship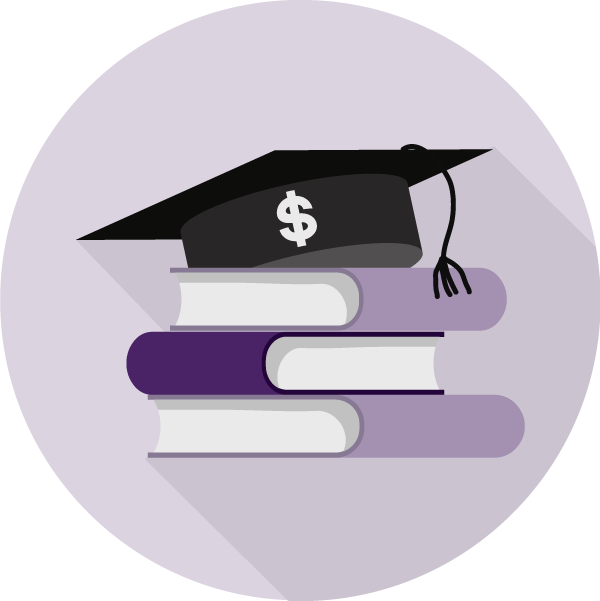 The Rincon Ranger Foundation will be offering a $1,500 Millie McEvoy Scholarship in honor of Dennis McEvoy's mother, a $1,500 Grijalva Family Scholarship and four $1,000 Ranger Scholarships to eligible seniors.  Applications are due April 21, 2023 and winners will be notified the middle of May.  Scholarships may be used to attend an Arizona state-accredited college or university.  Payment will be made directly to the institution and may be applied to tuition, fees, housing and books.  If a student fails to complete coursework, monies on account will be refunded to the Foundation.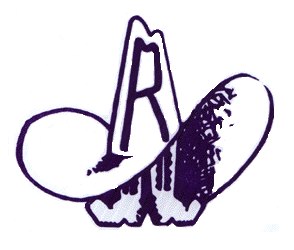 Who is Eligible?
A student is eligible to be considered for a Rincon Ranger Foundation Scholarship if he/she/they meet all of the following criteria:
Has attained a cumulative high school GPA of 3.00 or better and who will have completed all state and district graduation requirements at Rincon High School, by May 25, 2023.
Will enroll for the first time at an Arizona state accredited college or university in the fall as a full time, degree-seeking, student and who can provide proof of acceptance and enrollment in that college or university.
Has demonstrated leadership abilities through participation in community service and extracurricular activities.
Has completed and submitted the application form, provided two letters ofrecommendation from a teacher, administrator, counselor or coach and completed a short essay of 300 words or less explaining why you feel deserving of this scholarship. The essay will be evaluated on proper grammar, content, and communication. Do your best.
Income level is not considered in eligibility.
Application forms can be picked up in the Rincon Career & College Center or download:
HERE for PDF
HERE word Word Doc
Email the completed application with essay and letters of recommendation, to: the Ranger Foundation Scholarship Chairperson, Ms. Laura Grijalva at slgrijalva@msn.com  by April 21, 2023.  Your name should be in the subject line of all emails for easy identification.  Jennifer Vasquez, the College and Career Counselor, can help with any questions at jennifer.vasquez@tusd1.org.

~~~~~~~~~~~~~~~~~~~~~~~~~~~~~~~~~~~~~~~~~~~~~~~~~~~~~~~~~~~~~~~~