Reserve your seat now for the 2022 Annual Hall of Fame Induction Ceremony Breakfast
November 5th, 2022
Tucson Country Club
2950 N Camino Principal, Tucson 85715
Come celebrate the accomplishments of Rincon Alumni and show your Ranger Pride!
The above flyer can be printed and sent in with payment. Click here to download.
– OR –
Purchase can be made online via the link below.

Annual Hall of Fame Induction Ceremony Breakfast
$35.00
Buy now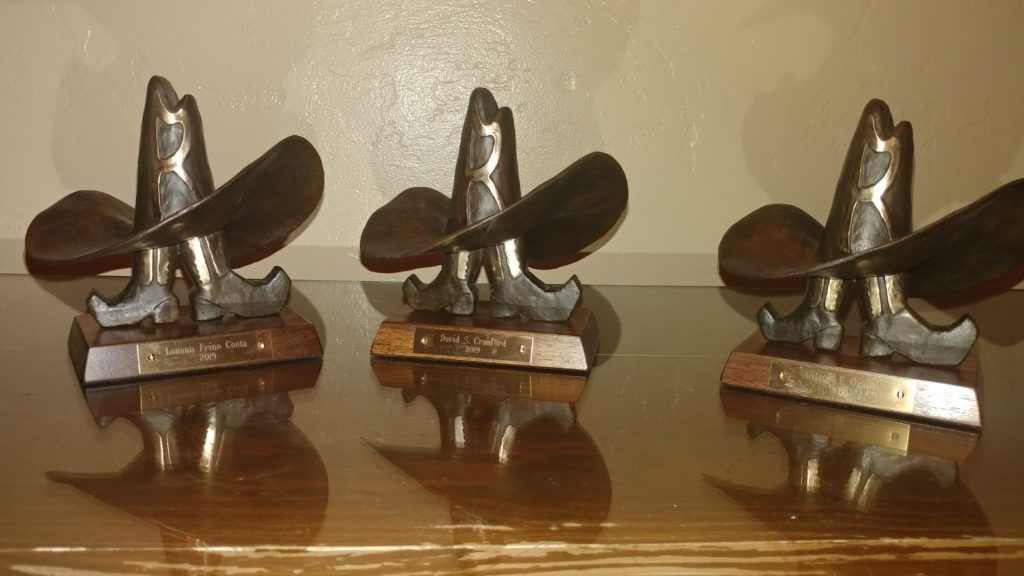 Click for Map to Tucson Country Club
We look forward to seeing on November 9th!

Thank you alumni and friends for supporting our Rincon Rangers. Congratulations Gil Grant, Louann Frino Costa and David Crawford our 2019 Honorees.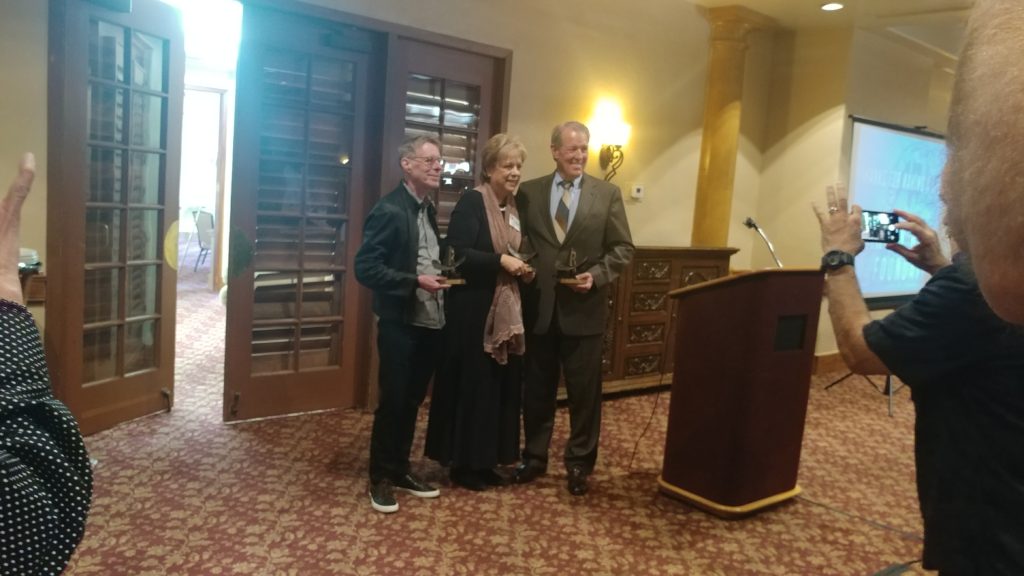 ---
The Ranger Foundation, est. 2010, Annual Membership Drive and Annual "Hall of Fame" Breakfast.
The Ranger Foundation is a 501c3 organized to fund student scholarships and stipends for teacher/student-initiated projects. As an all-volunteer organization we have no paid staff and all proceeds are used for scholarships and funding for special projects at Rincon High School. Donations can be sent year around to the Rincon Foundation at PO Box 12725, Tucson, AZ 85732.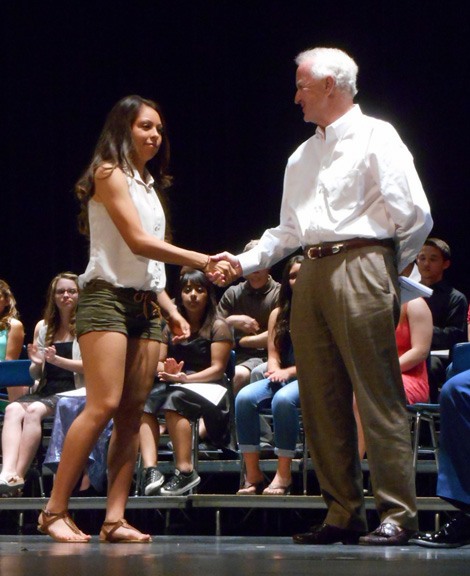 FOUNDATION HISTORY
In the Spring of 2010, during a RHS School Council meeting, a question arose regarding funding for a project at Rincon High School. During the discussion, then Principal Abel Ramirez asked if a foundation was available to help in this instance. Principal Ramirez was informed that no foundation had been established at Rincon, but perhaps there would be interest in forming one. It was at this point that Dennis McEvoy, a member of the School Council and Alumni of Rincon, said that he would be willing to begin the process of forming a foundation that would benefit Rincon High School and its students.
This fundraiser is held at the Tucson Country Club once a year.  
MISSION STATEMENT
The mission of the Rincon Ranger Foundation is to enhance and enrich learning opportunities by developing funding sources for the school to provide additional financial support for the academic and extracurricular programs at: Rincon High School GUIDING PRINCIPLES • To perpetuate the history, traditions and spirit of Rincon High School • To be guided in all matters by that which best serves the interests of the students, faculty and alumni • To encourage and support its students to graduate • To establish a system of honors, awards and scholarships that recognizes students, faculty and staff achievements.