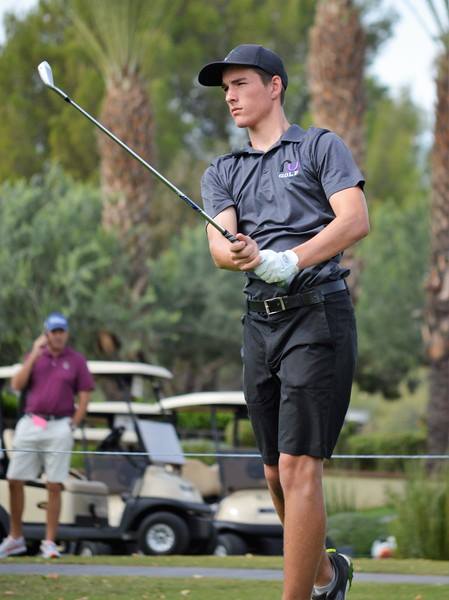 Friday May 31st at 6:45am
Early Bird Special:
Register before March 15th for a $100 per person
Register between March 15th – May 1st for $125 pp
Registration from May 2nd – May 31st for $150 pp
$400 for prepaid 4-somes will be honored until May 15th. Get your registration in early to guarantee this special pricing.
Registrations can be sent to:
Rincon Ranger Foundation
PO Box 12725
Tucson, AZ 85732
*Please include your name, phone number and names of team members.
The mission of the Rincon Ranger Foundation is to enhance and enrich learning opportunities by developing funding sources for the school to provide additional financial support for the academic and extracurricular programs at: Rincon High School
GUIDING PRINCIPLES
• To perpetuate the history, traditions and spirit of Rincon High School
• To be guided in all matters by that which best serves the interests of the students, faculty and alumni
• To encourage and support its students to graduate • To establish a system of honors, awards and scholarships that recognizes students, faculty and staff achievements.
Thank you,
Rincon Ranger Foundation