The Class of '77 is having its reunion Sept. 15-16 @ The Viscount Hotel.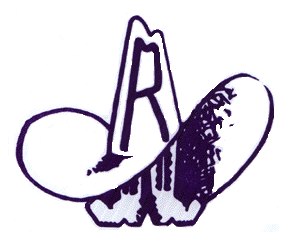 ~~~~~~~~~~~~~~~~~~~~~~~~~~~~~~~~~~~~~~~~~~~~~~~~~~~~~~~~~~~~~~~~`
Home Of The Rangers!
Welcome to our Rincon High School Alumni Site! Register here for FREE and reunite with old friends and classmates, plan those High School reunions, and share memories by posting pictures or sharing stories of your fellow alumni.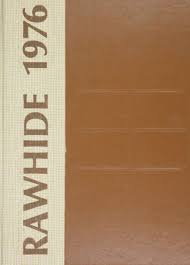 Hey Class of '76! Our 40 year reunion is coming up quickly! The registration forms are available on the RHS '76 Rangers group page (https://www.facebook.com/groups/907419536042675/) under the files tab. Or by emailing me (76rangers@gmail.com) Also, we've made arrangements for a discounted golf package at the Dorado Country Club – details also available on the group page or by emailing me. Check it out and make plans to come (Sept 30 – Oct 1).
Thank You,
Beth MIller
~~~~~~~~~~~~~~~~~~~~~~~~~~~~~~~~~~~~~~~~~~~~~~~~~~~~~~~~~~~~~~~~~~~~~~~~~~~~~~~~~~~~~~~~