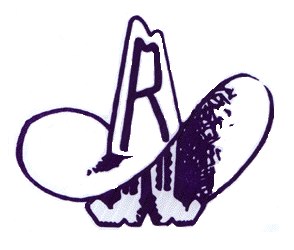 ALUMNI RINCON RANGER FOUNDATION
Alumni play a large role in determining the future and continued development of an institution.
Your donations go a long way to support scholarships for deserving students who are short of funds.
You are giving back to more than just your alma mater in this case; you are also helping someone gain a valuable asset, a quality education.
Your regular contributions make a big difference to the operating budget of your alma mater and this helps sustain regular programs and initiatives.
Your money could also be used to fund and sustain innovative programs that help improve the quality of the education offered at your alma mater.
ESSAY