Rincon High school Ranger Alumni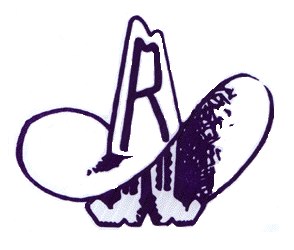 A true indicator of the love for and loyalty to one's alma mater is the extent to which one is willing to support it financially. It also happens to be a reliable indicator of excellence. As it turns out, graduate giving is a very good barometer of how alumni view their schools.
Every day, life-changing opportunities are made possible by our donors. The impact of your donations is celebrated at Commencement. As we watch our graduates proudly walk across the stage to receive their diplomas, we are reminded that the core promise of education is its potential to transform lives.
Even in the midst of great change, we maintain our priority for excellence and opportunity through exemplary teaching and effective management. These commitments would not be possible without the generosity of our alumni and friends.